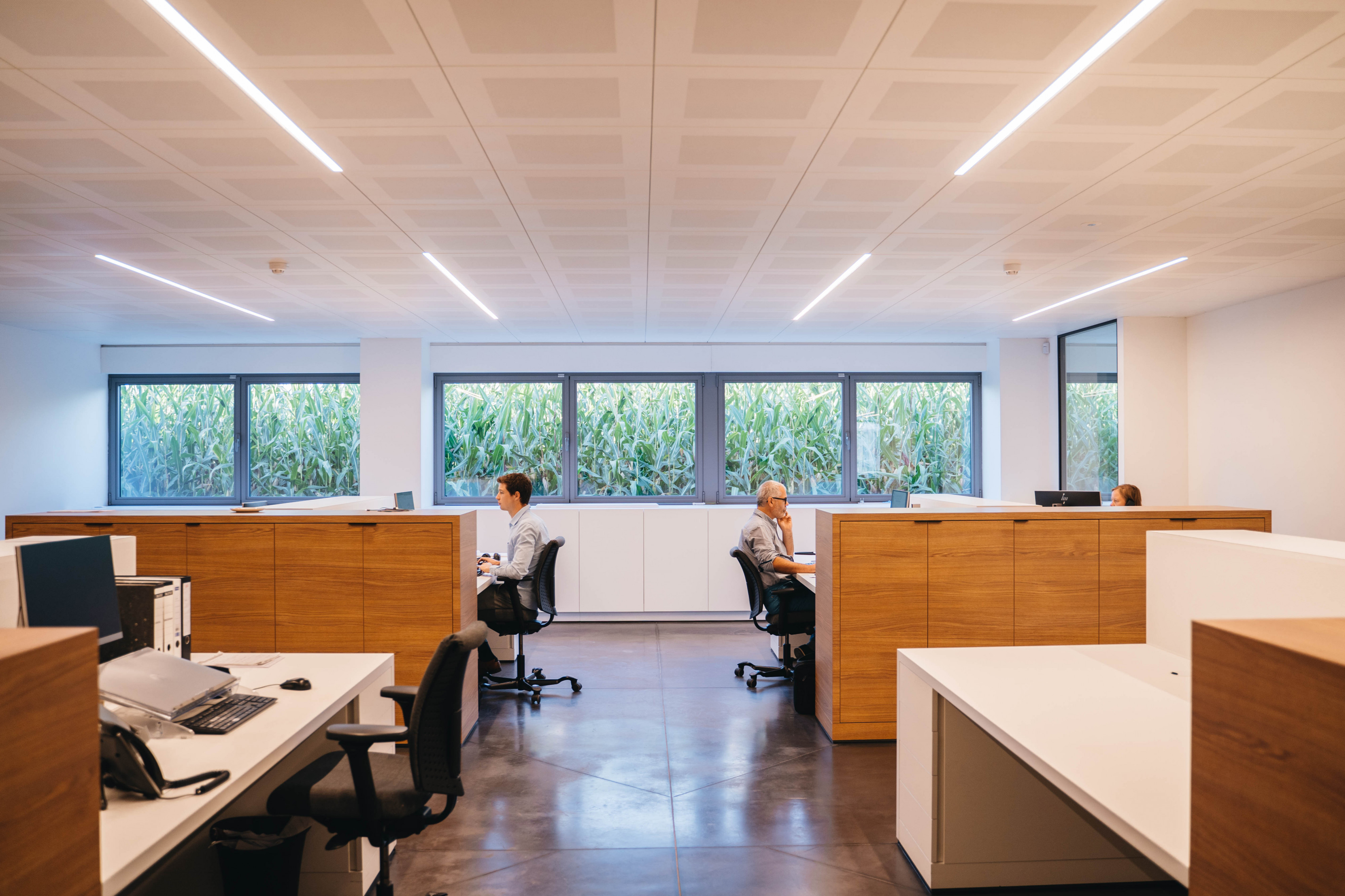 Personal approach, global vision
One point of contact for everyone with French activities
Ambitious companies with business plans, or ongoing French activities, deserve a versatile specialist who speaks their language.
As a private individual with a business or asset-based activity located in France, you would like to be able to have the best advice on hand. RFN is your multilingual total partner for your fiscal, accounting and legal guidance and payroll support needs.
Multilingual advice
In a world full of technical legislation, dodgy accounting habits and cultural pitfalls, people make the difference. Our Belgian and French experts have a firm foothold in France. This is due to our office just across the French border and a broad network throughout the country.
Why RFN?
Broad network

Locally anchored throughout France

Multilingual

Belgian and French experts
A range of services
Practical support and strategic guidance for all your business plans in France, that is what we stand for. We do not only provide accounting, tax and legal services, but also support you with your salary and personnel administration.
Coworking and meeting rooms in Lille
Easily book a temporary workplace or a meeting room in the heart of Lille via our sister company, Mutations Consultants.
The brand new office has 16 coworking spaces and 5 different meeting rooms for your meetings, trainings or job interviews.